Sarofim Hall at the Hobby Center | Houston, TX
Ain't Too Proud – The Life and Times of The Temptations, is the exciting new musical that follows The Temptations, with their signature dance moves and particular harmonies. Brought to you by the magnificent Sarofim Hall in the city of Houston on the Saturday 12th August 2023. It has already enthralled thousands of theatergoers during full-house shows on Broadway, and for good reason, winning the Tony Award for Best Choreography means these boys sure have some moves on them. This smashing journey from the mean streets of Detroit to the Rock & Roll Hall of Fame is stuffed with the best of The Temptations premier hits. So, get your tickets now for a spectacular night out on the town!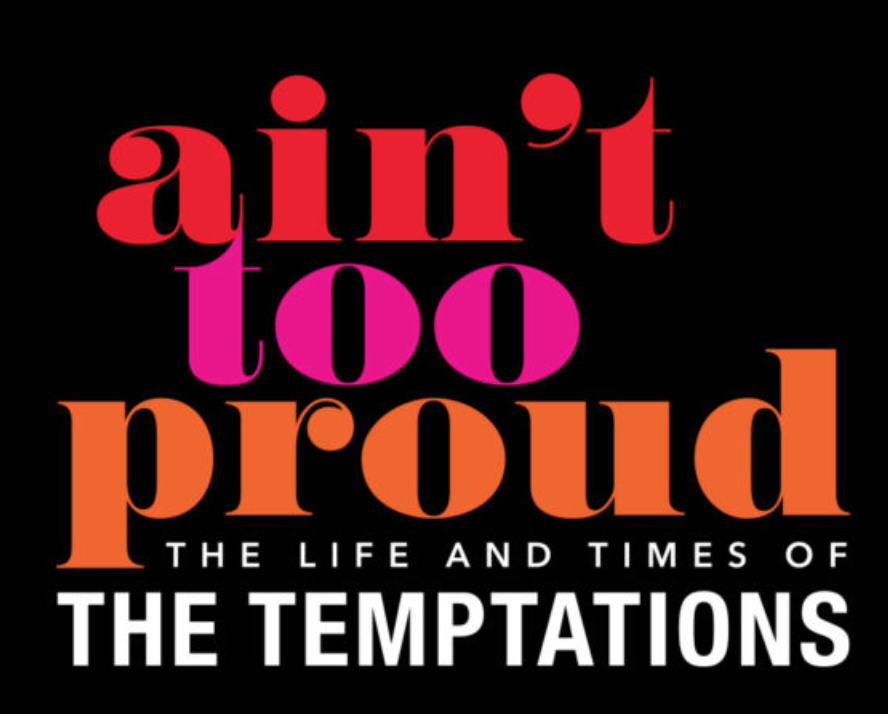 Obviously, the music of The Temptations and the audience's identification with it has a lot to do with that immediate connection. Like how specific smells are able to evoke strong memories, so too can sounds. And there's no doubt that The Temptations' music is the soundtrack to the lives of a wide range of generations from Baby Boomers to Millennials. The group started in 1960 and continues to play today. But Ain't Too Proud isn't just another jukebox musical. It's based on founding member Otis Williams' (Derrick Baskin) memoir "The Temptations," and in the musical he is the narrator. As the only one of the "classic five" Temptations alive today, it's only fitting he's the one to tell the story. So come and see an emotional rollercoaster at the iconic Sarofim Hall in Houston for a night of true entertainment that will be breathtaking!