Sarofim Hall - Hobby Center | Houston, Texas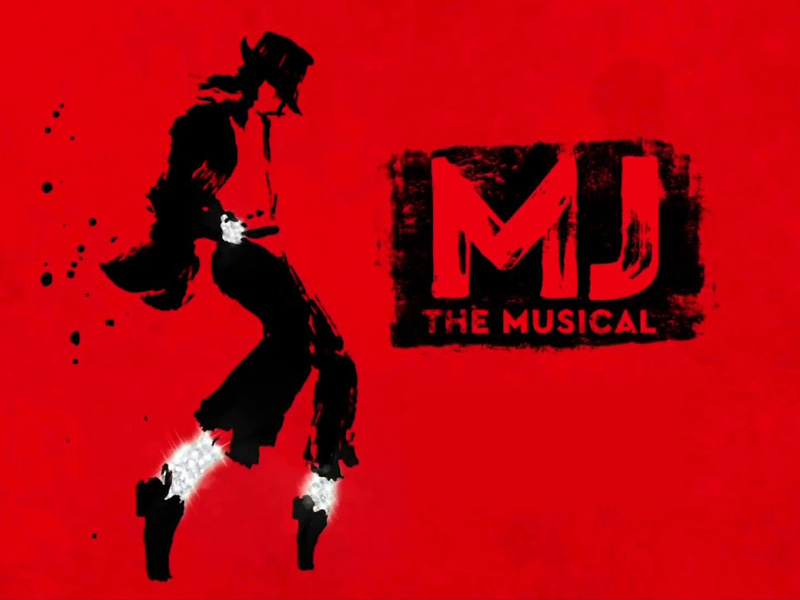 Here comes one of the most remarkable bio-musical to be released recently – MJ the Musical is breaking ground, and it's set to become the most popular musical of 2023! The show, which is based on The Life Story of Michael Jackson, recently premiered on Broadway and garnered glowing reviews from fans and critics! This fall, the touring production will kick off and set out on a gigantic national trek, which includes a sought-after stop in Houston, Texas! Get ready for Michael Jackson's legendary hits as this amazing jukebox musical takes over the Sarofim Hall on Saturday 18th November 2023! Turn your Saturday into one of the electrifying days of your life as you get a sneak peek into Michael Jackson's life and experience an out-of-this-world revival of his unique hits and legendary dance moves! This bio-musical delivers an extraordinary experience for your enjoyment satisfaction! Act fast and grab those tickets now for you, your family, and your friends! Don't miss out and be a part of history in the making with MJ the Musical!
This amazing new musical, MJ, opens at the Sarofim Hall in November, 2023! If you have ever thought what life is like behind the scenes for the world's preeminent pop star, MJ lets you have a glimpse into the intriguing and also challenging world of Michael Jackson! On the surface, he was an incredibly gifted performer who released some of the most noteworthy pop hits, hence the title "King of Pop." But underneath all the multi-platinum certifications, awards, sold-out concerts, and massive adoring crowds was a gentle artist who was isolated and misunderstood.
This unbelievable story is much beloved by many theater and music fans that by mid-2023, the musical had grossed over 100 million dollars in ticket sales. It has also received numerous accolades, including four Tony Awards, three Drama Desk Awards, an Outer Critics Circle Award, and a Theater World Award.
After its premiere on Broadway, critics were convinced that MJ is one of the most exceptional jukebox musicals to come out. "I wasn't looking forward to sitting through the new Michael Jackson musical. Then I saw it," wrote the reviewer from the Washington Post. "That sordid history would not seem to have foretold a jukebox musical devoted to the upside of Jackson's genius." The writer goes on to say, "The creative team's thorough work has resulted in a gripping, adrenaline rush of a show."
Meanwhile, the musical also garnered multiple positive reviews from critics. Broadway News' reviewer called the musical "The Best Dancing on Broadway!" Moreover, the Deadline's writer, who saw the Broadway production, wrote, "MJ is taking Manhattan with a hurricane force."
Indeed, MJ is the musical of a lifetime, and seeing it this 2023 should be on your list of must-dos! Lucky for Broadway and Michael Jackson fans in Houston, Texas, the musical is set to do multiple runs at an esteemed venue like Sarofim Hall! As Houston's most iconic entertainment destination, the Sarofim Hall has provided music and arts-loving folks with the most remarkable events in the city! The MJ musical experience is guaranteed a fuss-free spectacle due to the venue's state-of-the-art technology in light and sound, and comfortable seats with a great view of the stage!
Catch MJ the Musical - the Life Story of Michael Jackson at the Sarofim Hall on Saturday 18th November 2023 by securing your tickets now! Select your tickets for Saturday's show by clicking on the Get Tickets link! Don't miss out on this memorable experience to immerse yourself in the timeless music and life of the King of Pop! Reserve your spot and enjoy the magic of MJ come to life!