Sarofim Hall at the Hobby Center | Houston, TX
If you're looking for an honest opinion on your dating life, your social media obsession, your weird habits or literally anything under the sun, a comedian will tell you brutally how and why you're doing something wrong. Comedians have a hilarious form of honest exaggeration that captures our daily thoughts, and they'll tell it like it is in a way that paid professional therapists just aren't allowed to do sometimes. Forget sugarcoating, if you have a problem these comedians will call you out on it, and sometimes that's just what you need, right?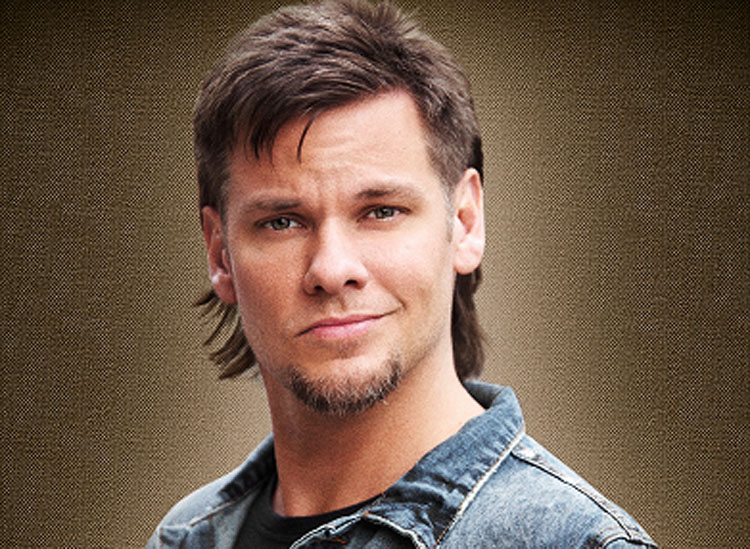 Everyone has their favourite type of humour. At the stunning Sarofim Hall, there is a comedian to suit every kind of comedy lover, all under one roof! Now you're privy to some breathtaking up and coming talent that will leave you in tears, come down to the Sarofim Hall in Houston and see a night of incredible comedy.