Sarofim Hall at the Hobby Center | Houston, TX
EVENT RESCHEDULED TO SATURDAY 24TH JUNE 2023. Originally Saturday 17th July 2021. All original tickets are still valid!
Speaking of Doctor Dillamond, did we mention that he also happens to be, well, a goat? Ironically, his wig is made up of yak hair, and it's just one of about 120 wigs used in the production. There are also stunning animal masks that take hours to apply onto the actors' faces, often till they go numb! All the girls will be in love with Glinda's bubble dress, which boasts 20 different types of sequins and almost 100,000 sequins altogether! Not to be beaten, Elphaba's Wicked Witch skirt takes the costume team three weeks to put together and she goes through four of them during the performance! So come and be transported to a magical world at the Sarofim Hall at The Hobby Center in Houston!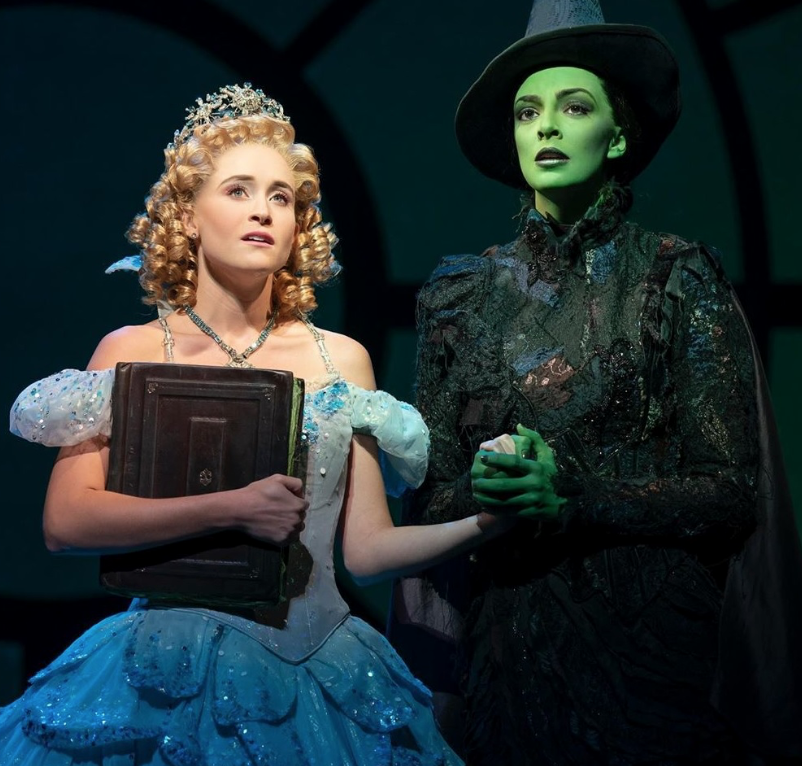 Theatre is a fantastic way to educate yourself about history. A lot of people struggle to care about history and focus their attention on the realities of events which took place. Theater is an incredibly good way to do that. By seeing the best performers on stage, with real emotions and telling an emotional story, you gain a deeper understanding of what actually took place, instead of just being told facts or watching on a screen. Rather than learning history from reading it in a dusty textbook, theatre makes history come alive right before our eyes. Theatre makes learning about history fun. One theater which does this arguably better than any other is the iconic Sarofim Hall at The Hobby Center in Houston. So why not come and see one of their latest releases, the popular Wicked?