Sarofim Hall | Houston, Texas
Ranked #1 in Billboard magazine's most recent list of the Greatest R&B and Hip-Hop Artists of All Time, The Temptations, celebrated for their unforgettable catalog of music and prolific career. This is Ain't Too Proud – The Life and Times of The Temptations, the incredibly successful Broadway musical. Come and watch the amazing journey from the streets of Detroit to the Rock & Roll Hall of Fame. Brought to you by the wonderful Sarofim Hall in the city of Houston on the Tuesday 8th August 2023. So, "Get Ready" for a dramatic night out with The Temptations unforgettable back catalog and a truly spellbinding and tear-jerking story, reserve your tickets right now for Ain't Too Proud at Sarofim Hall.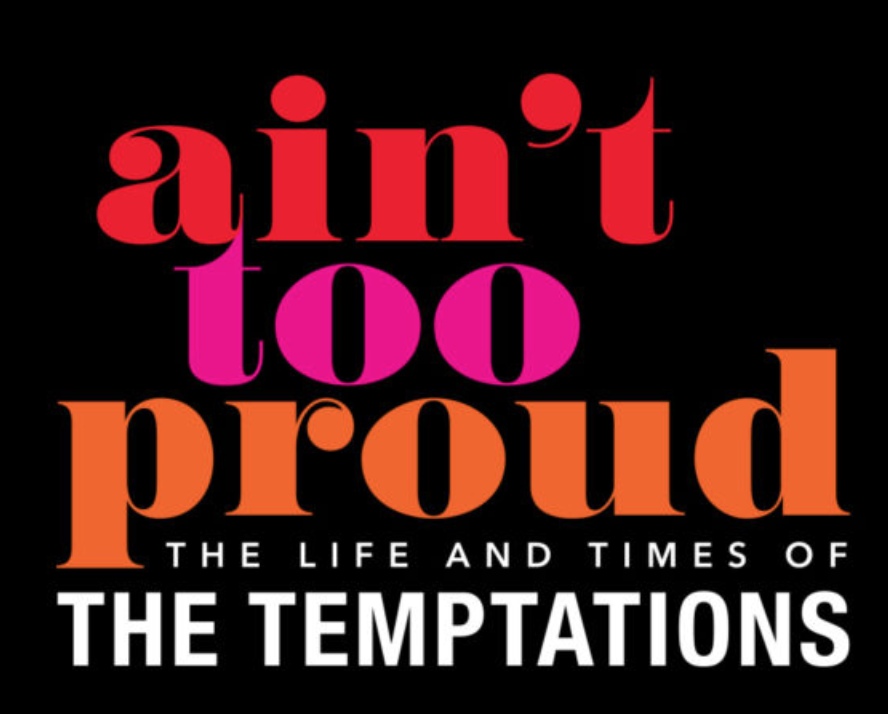 As befits a musical about the Temptations, the most infectiously rhythmic of chart-topping R&B groups, Ain't Too Proud keeps time in style. We don't mean that solely in terms of a beat that makes you want to dance. Of course, as you watch this new entry in Broadway's ever-expanding jukebox musical sweepstakes, you will no doubt have your legs twitching, as if from muscle memory. That's the urge being translated with such incredible grace by those five natty men on the stage, Platonic ideals of stepping high and looking fine. But it is also true that time, unforgiving and unstoppable, is cannily presented as the shaping element in Ain't Too Proud: The Life and Times of the Temptations, which opened on Thursday under the iconic direction of Des McAnuff, with sensational choreography by Sergio Trujillo. And what's more, come down to the stunning Sarofim Hall in Houston for an unforgettable night of elite entertainment!