Sarofim Hall - Hobby Center | Houston, Texas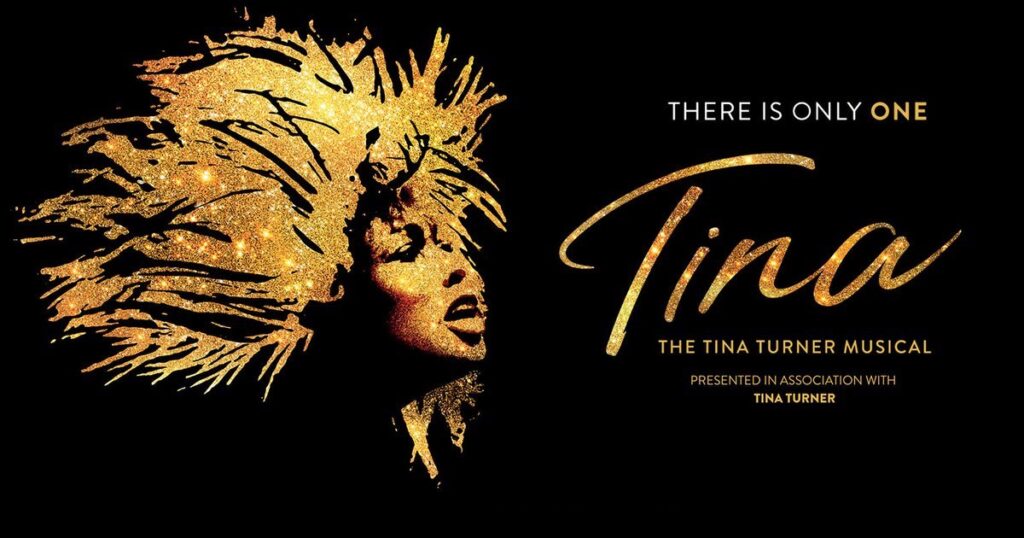 For years, stage shows have made hard and sometimes contentious topics approachable for people of all ages – often aiding understanding and acceptance. And it doesn't stop at current topics. Musicals can also make history fun and exiting for younger generations. Don't believe us? Bring your whole family to the Sarofim Hall in Houston to see the breathtaking TINA - The Tina Turner Musical on Sunday 7th January 2024, and see what their reactions are. We're certain that they'll be completely blown away!
Tina began her career back in 1956, and although she's been around for years, we still wonder how she got to where she is now. And this performance has all the answers, as it covers the highs and lows of her life, from living with her grandmother, to meeting Ike Turner and the horrors that unfolded after enduring years of abuse, which lead her to attempt suicide. But it's not all doom and gloom, there's plenty of funny moments to help lift your spirits. So come and see an emotional rollercoaster at the Sarofim Hall in Houston for a night of pure entertainment that will be unforgettable!